Some of our favorite pieces of web design and development.

01
Goshen Arbor Day



A donated web design and web development project in collaboration with Trees for Goshen. Built with love in one week using a hand-crafted theme in WordPress. Managed web hosting services provided for lightning site speed and robust security.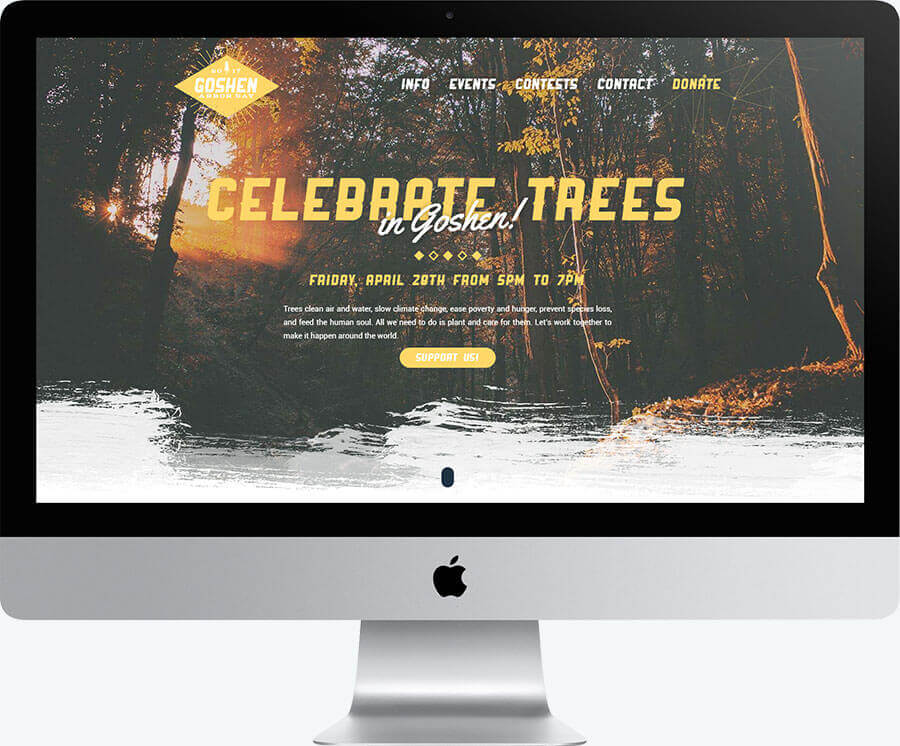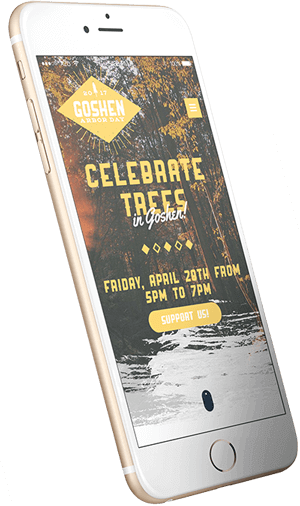 02
Mennonite Creation Care Network


A web design and web development project designed to help organize a massive amount of content. We assisted in helping sort content and develop a sitemap - providing users with a smooth, usable experience.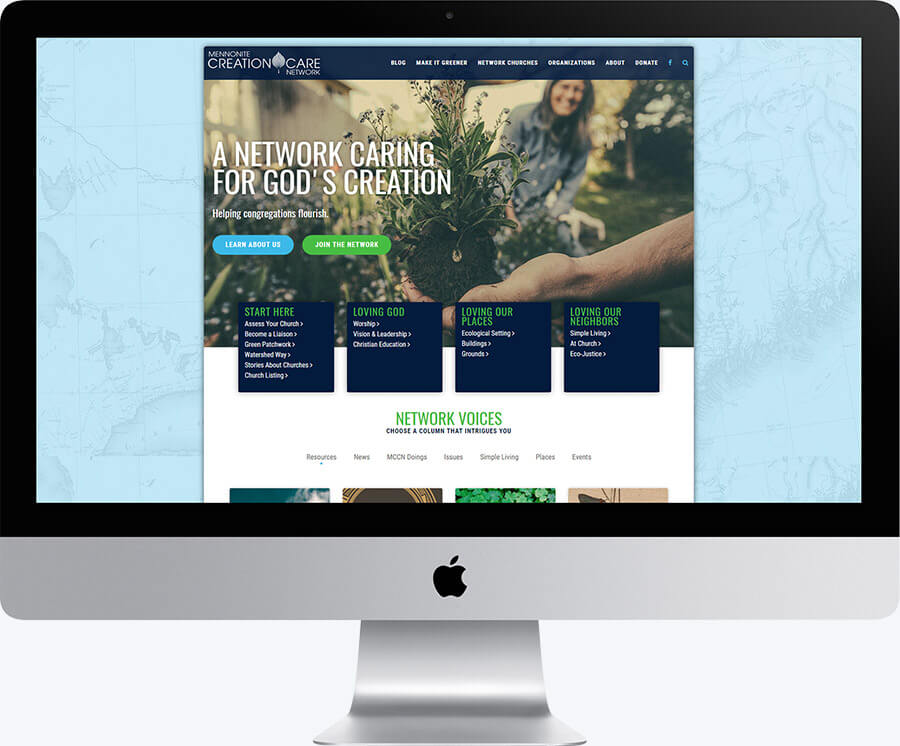 Want to see some more work?
Ancilla College
Web Design, Web Development, & Consulting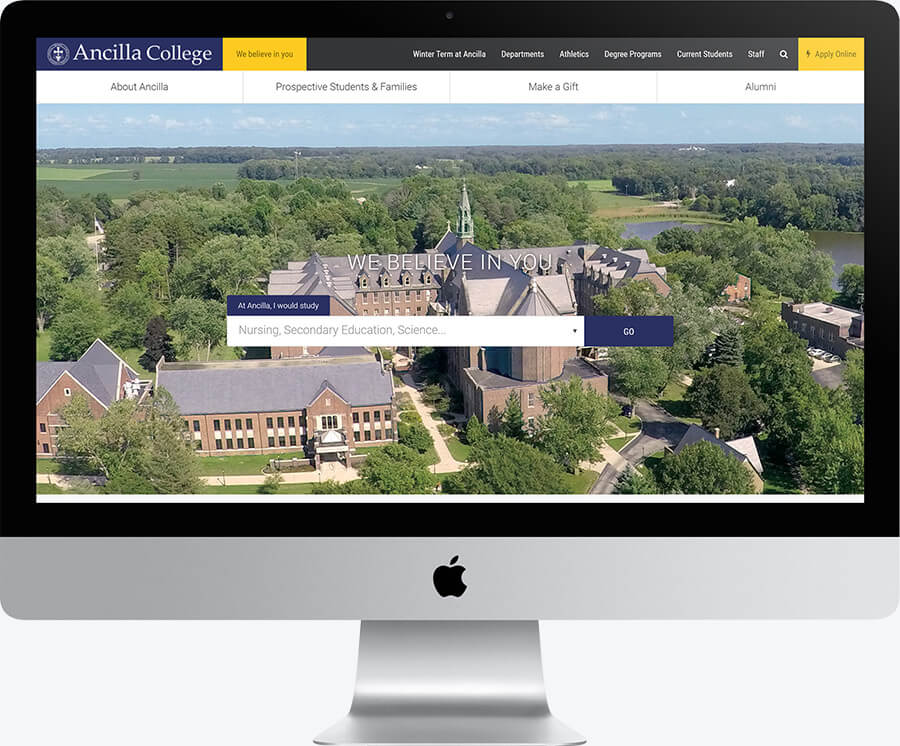 Ancilla College approached us with a need to re-design and re-organize their website. Like most colleges, they had an astronomical amount of content. The challenge: develop a navigational system and CMS that worked for both administrators and users.
Pritt Entertainment Group
Web Design & Web Development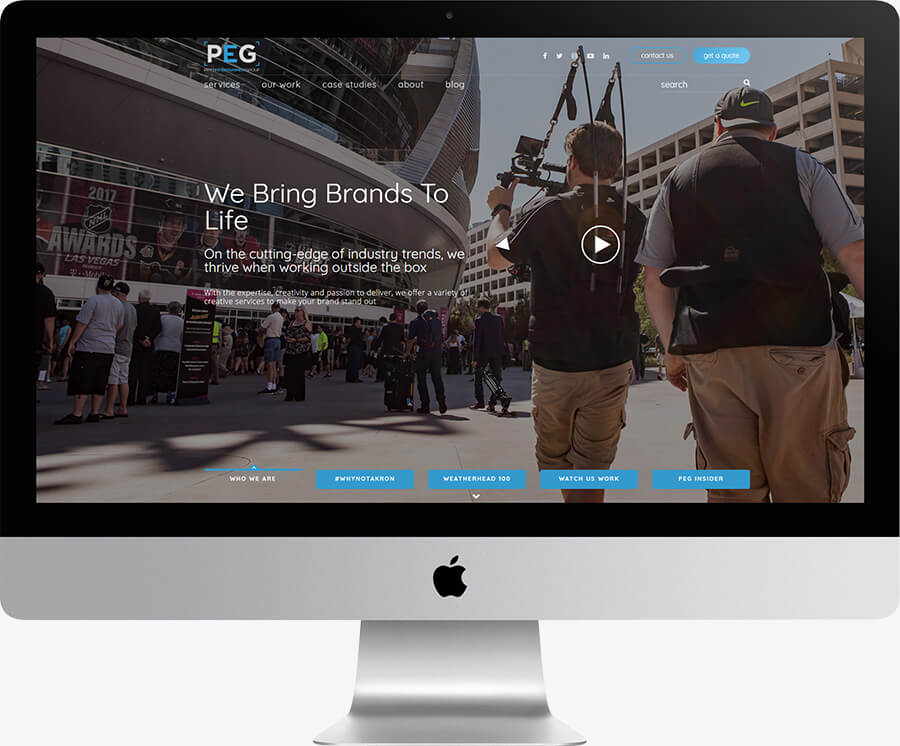 Pritt Entertainment Group, Ohio's top-tier creative agency, contacted us to assist them in redesigning their website. We worked with their existing content to develop a more SEO and user-friendly site that looked beautiful and functioned flawlessly.
Seems like people have really nice things to say about us.

I appreciated the excellent customer service at Studio Ace of Spades. It was great to always deal with the same person. Jon treated any question — and the project as a whole — with respect. He returned phone calls promptly and met deadlines. The result was an attractive site that matched our needs and garnered many compliments.

The team at SAOS always puts me at ease when working on web projects. They are calm, cool, and collected and have a way of translating digital jargon in a way that I can understand it and communicate it back to my client.

I've worked with the SAOS team since 2012. They're professionals that truly understand web technologies, always advising along the way, so I know what my investment is going to accomplish. Whether it be while I was at an agency or for the occasional freelance project, I've turned to the SAOS team for many projects - design, websites, mobile app and digital strategy - they've done it all for me, and I have valued their guidance and knowledge.